Manufacturer of Special Industrial Lubricants
PX3 Lubrication is leading and first choice supplier of special indurstial lubricants in Iran
In the demanding world of lubricants, attention to quality must be constantly maintained and expanded. That's why PX3 lubrication pays such close attention to all aspects of processing and quality assurance. PX3 Lubrication's commitment to quality starts upon receipt of base oils and additives.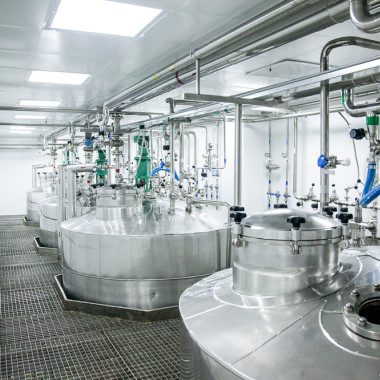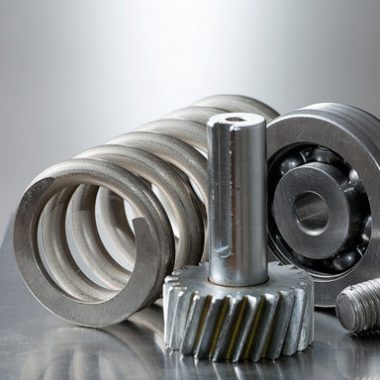 Manufacuring Lubricants for a Wide range of Industries
Over 15 Years of Experience
PX3 lubrication is one of the most trusted brands in Middle East. Along with world's latest technology, we have steady efforts in progressing and innovation.
For over 15 years, We have been developing new grease technologies and manufacturing high quality grease. Our grease scientists assist you with any technical challenges you may have and can present you with a wide range of alternative grease technologies.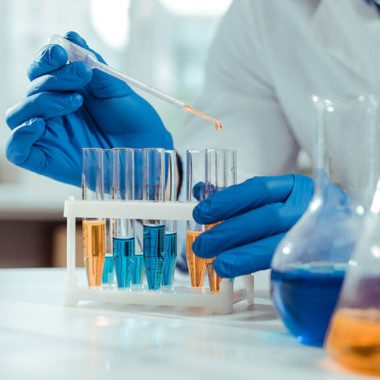 PX3 products are premium quality Biobased lubricants formulated from renewable, biodegradable vegetable oils. Our quality lubricants and greases are designed to replace and mix readily in conventional petroleum products. They help you and your customers use safer and more environmentally friendly lubricants while complying with federal environmental purchasing programs.
Open Gear and Wire Rope Lubricants
Industrial valve lubricants



Tunnel Boring Machine lubricants
Screw and metal/metal contacts